Sign Up For Newsletter
New Album "Addis "
on all streaming platforms 6th October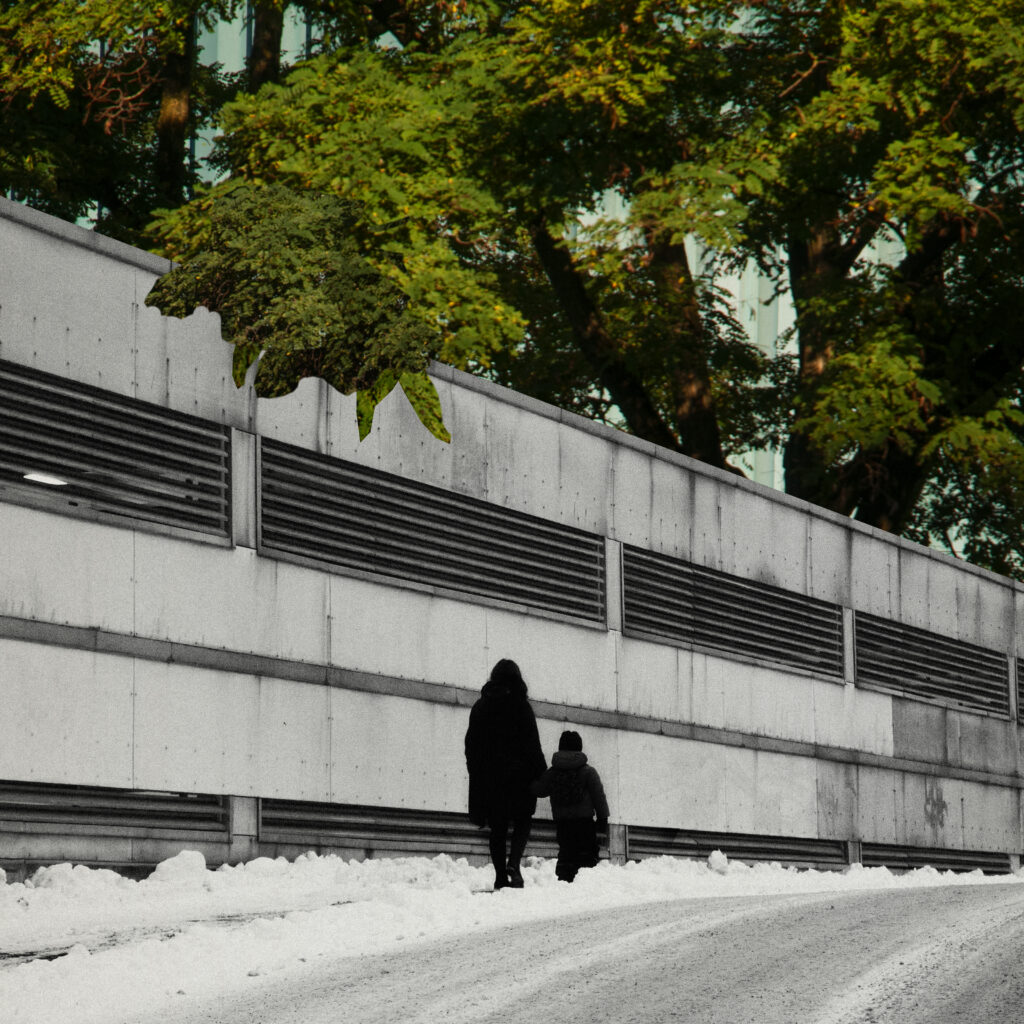 Sörgårdens Tak (2021)
Daniels first collection of songs written in Swedish, and the single "Rum I Ditt Hjärta" got a lot of air time on national radio.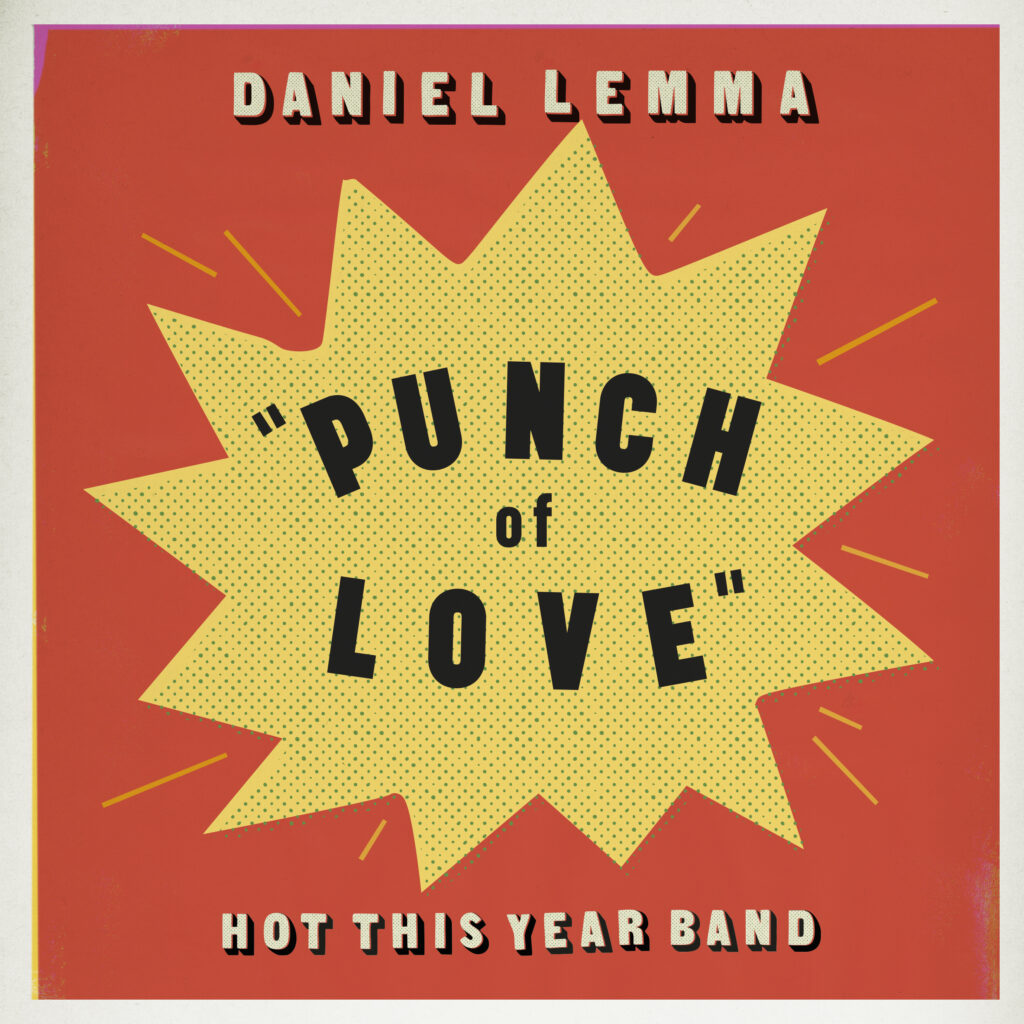 Punch Of Love (2019)
Follow up to Common Ground, again featuring Hot This Year Band.
Contains singles "Last Dance" and "No Winners" (the latter co-written by Lars "Lance-a-lot" Thörnblom)
The video for the single "One Small Step" was directed by artist Eric Magassa (who also made videos for earlier singles "Lie and tell Me your happy" and "Angelique"), and is shot in a single take in Daniel's native neighborhood in Addis Abeba.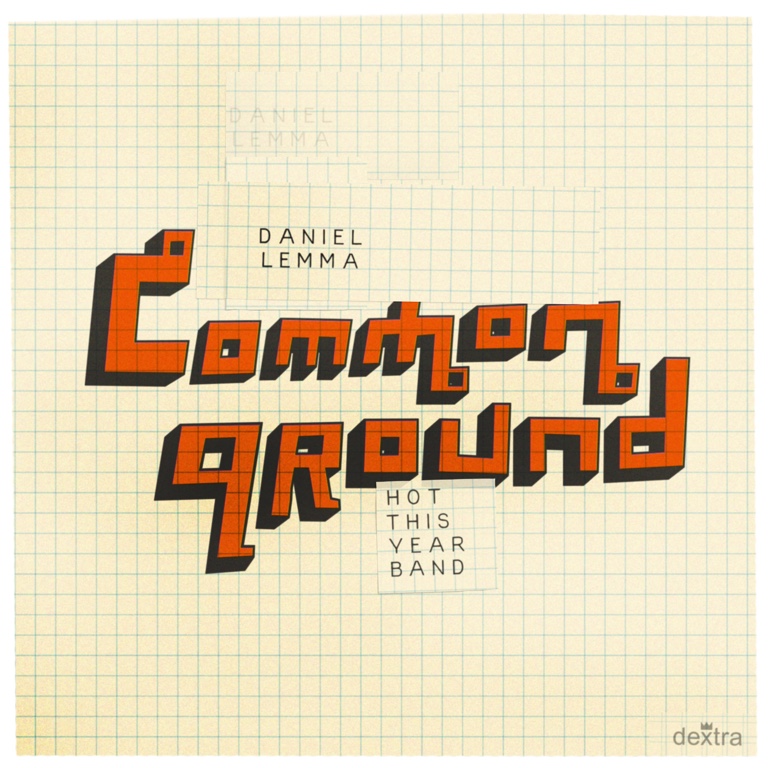 Common Ground (2016)
First collaboration with reggae group Hot This Year Band, and producer Patrik "Partillo" Alexandersson.
The single "Mr Hibbert" is a tribute to legendary singer Toots Hibbert.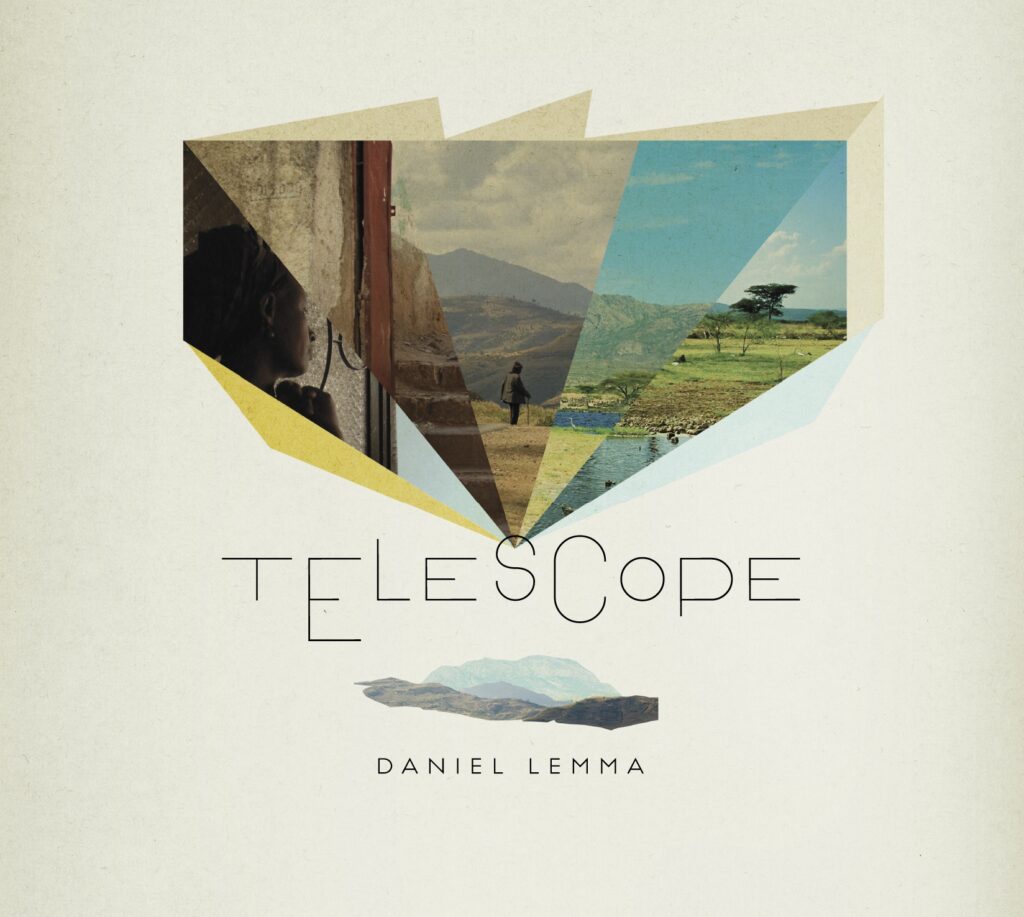 Telescope (2012)
A stripped-down, intimate album. Recorded by Henrik Cederblom, who-together with Daniel-played most of the instruments.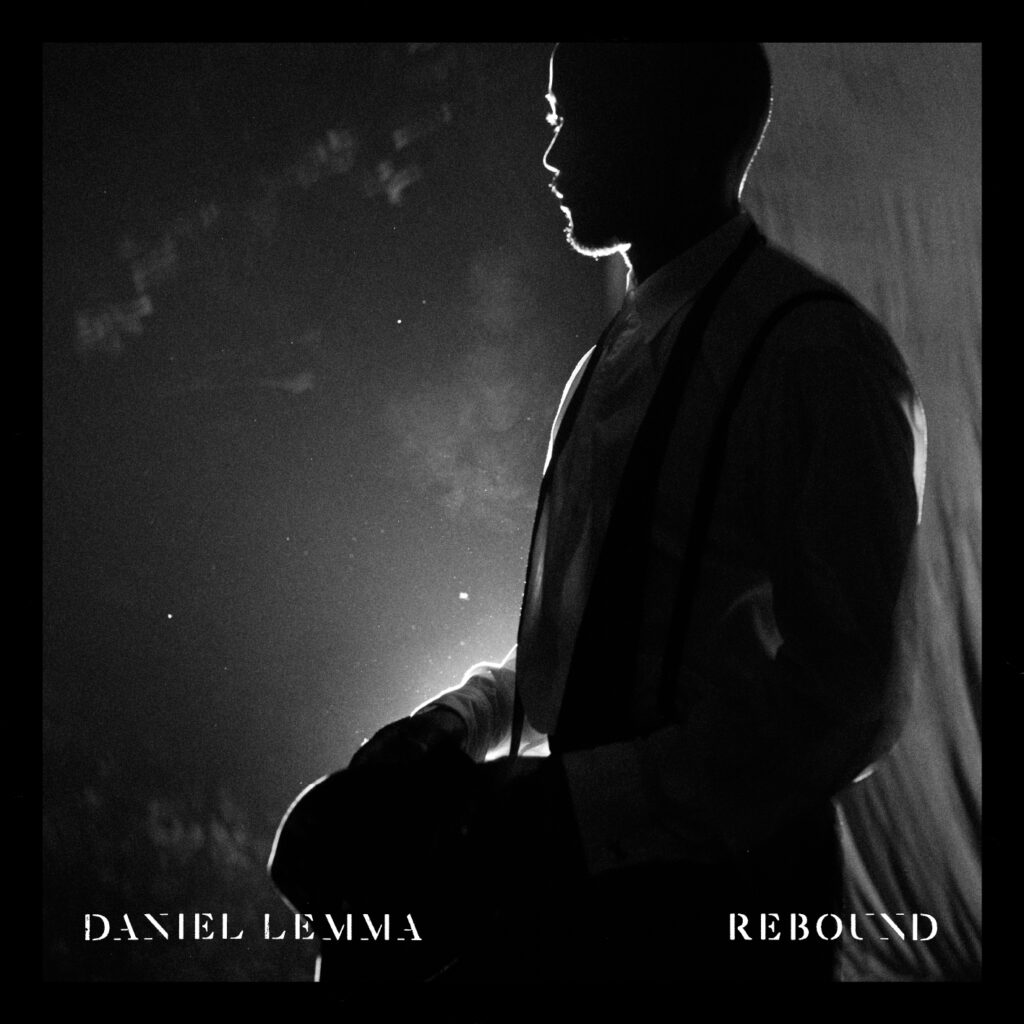 Rebound (2009)
Album recorded by (now long-time collaborator) Petter Ericsson, and the single "Angelique" was frequently played on radio.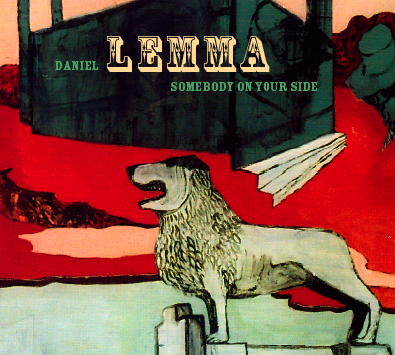 Somebody On Your Side (2007)
Daniel's first album on his own label Dextra Music, with singles "Lie And Tell Me You're Happy" and "Keeps Getting Better".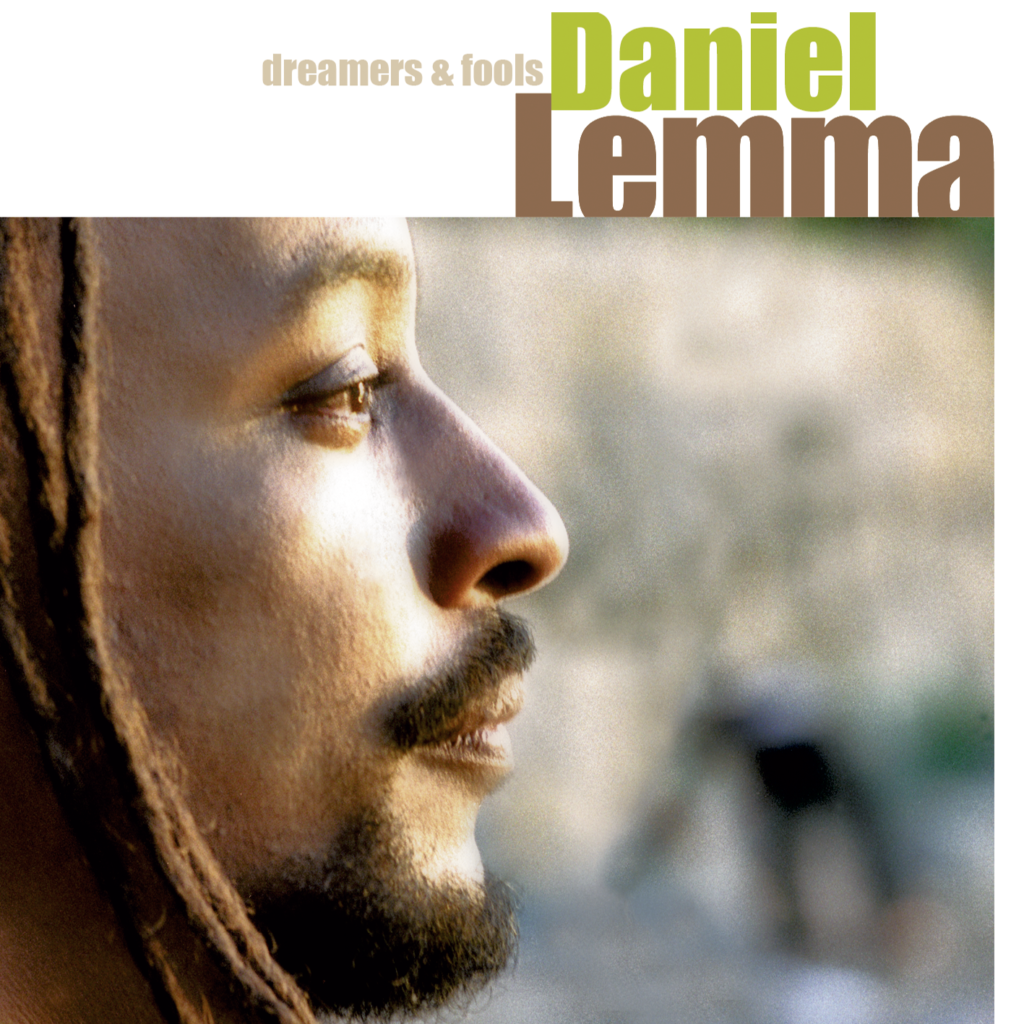 Dreamers & Fools (2005)
Produced by Johan Lindström, the first single of Dreamers & Fools was "Teardrops". Rounding off the album is the serene "Dad belongs to the band", a favorite with many listeners.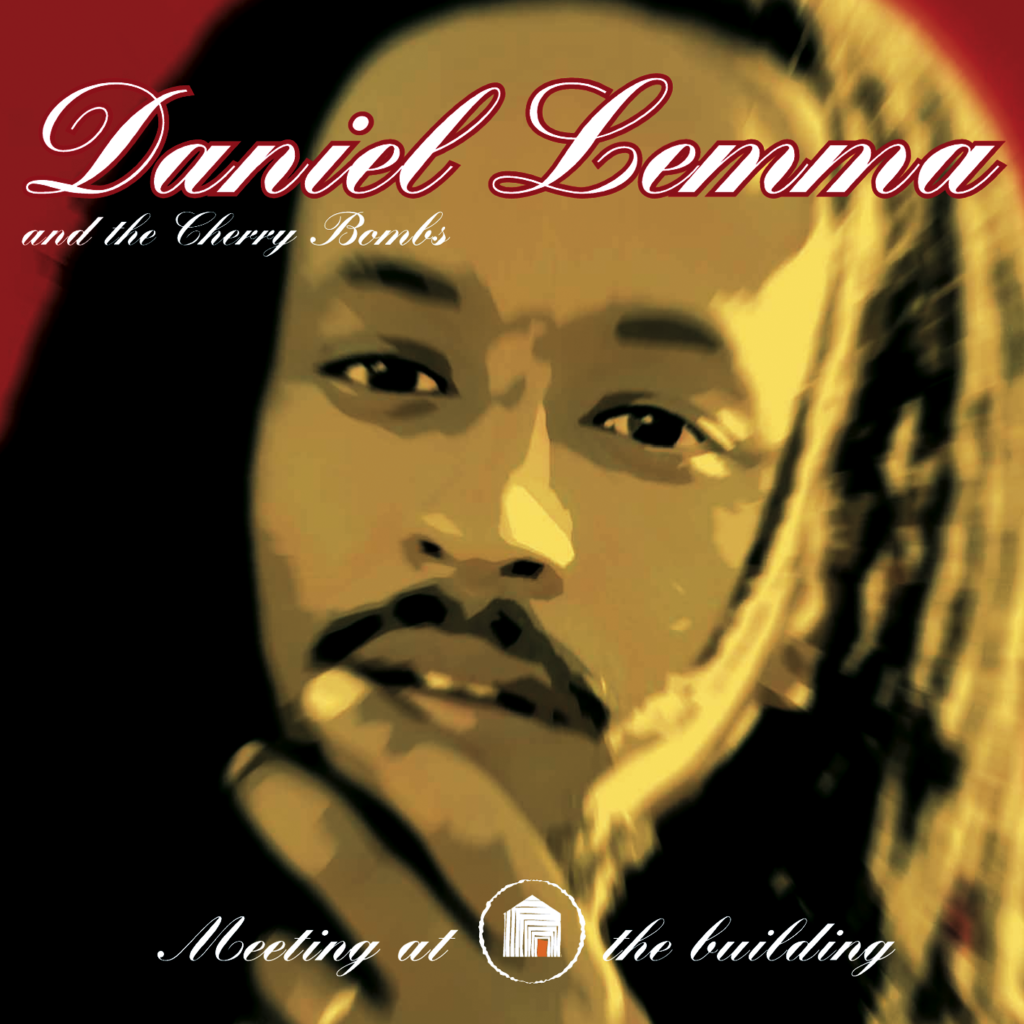 Meeting at the building (2003)
Follow up to Morning Train- and recorded with the same band- "Meeting at the building" included the radio single "Cordelia". The album's title comes from a song by Huddie "Leadbelly" Ledbetter, and a club Daniel hosted in Gothenburg.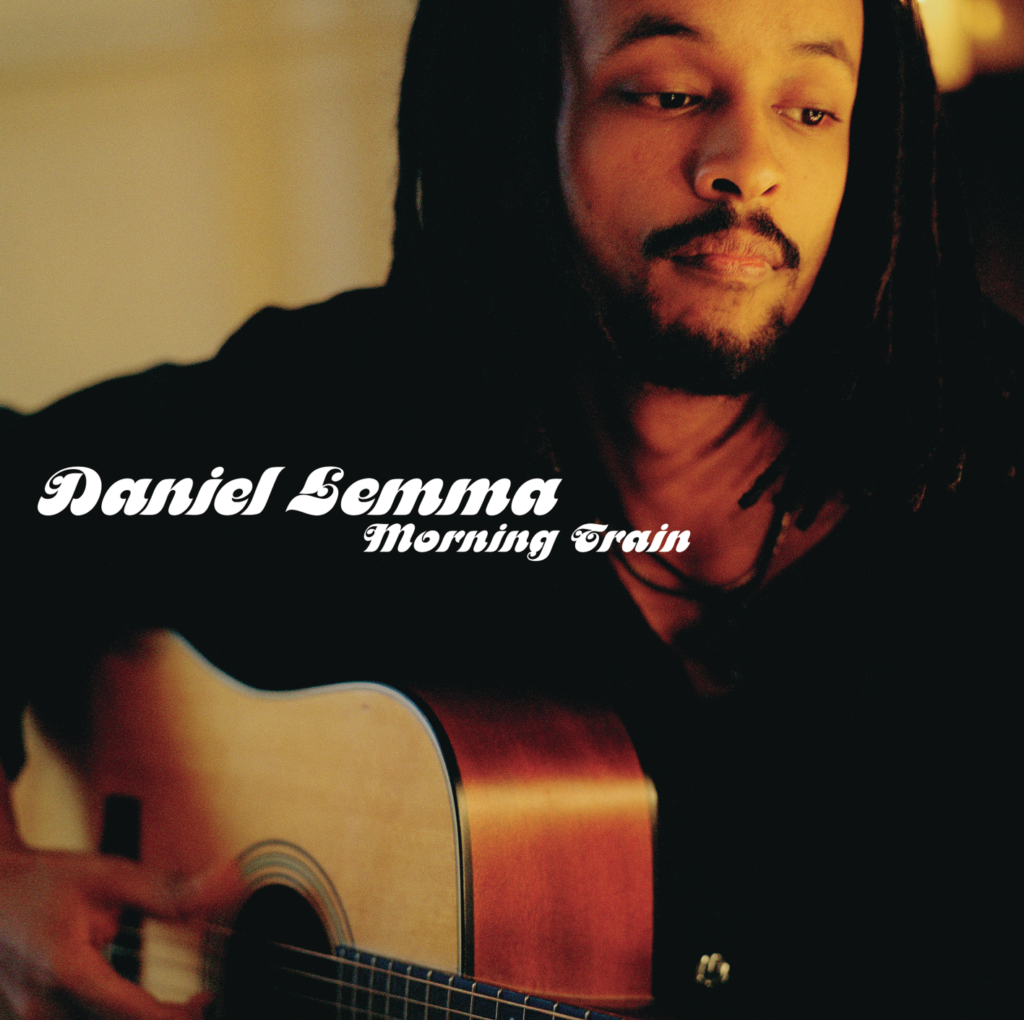 Morning Train (2001)
Daniels gold-selling debut album, including "Haze" and Grammis nominated hit single "If I used to love you", both featured in Josef Fares' 2001 movie "Jalla, Jalla".
Gigs
(…more to come)
29th sept Shifta, Addis Abeba
30th sept Social, Addis Abeba
8 okt Fendika, Addis Abeba
4 nov " Tillägnat Karin Boye" Skeppet, Gbg Tickets ( Kl 16 & 19)
Click here to buy Daniel's music